Multifunctional Aeronautical Displays
We develop multifunction aeronautical displays for a wide range of applications.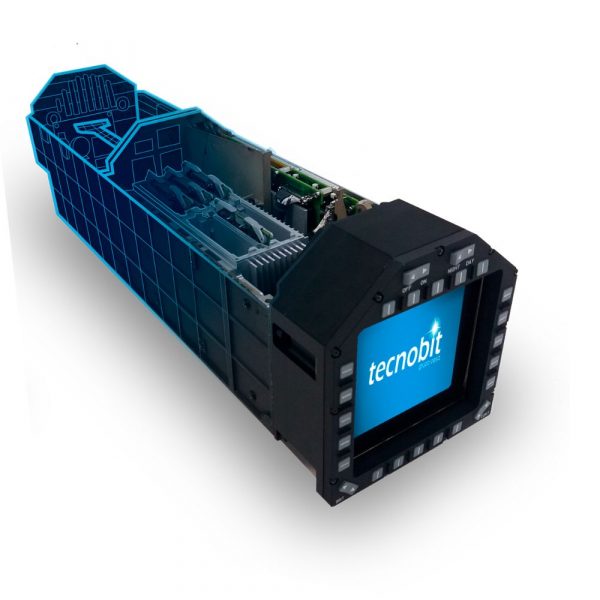 Development of large format displays for new aerial platforms.
Future battlefield scenarios will be characterized by a wealth of information.
Pilots will also be combat managers supported by large area displays as command and control surface, which will significantly increase situational awareness.
Retrofitting of any legacy displays as part of aircraft lifetime upgrades.
The replacement of legacy displays, usually CRTs, with new ones based on LCD technology without any modification to the aircraft.
We offer the potential to extend the life cycle of the aircraft and enhance the pilot's experience by providing high-resolution color information.
Other solutions in Displays
Our greatest pride, the trust of our customers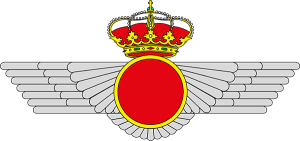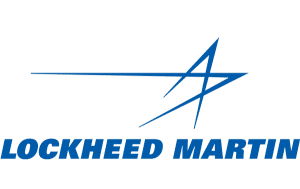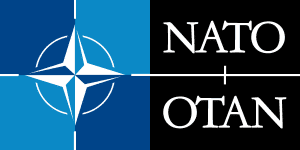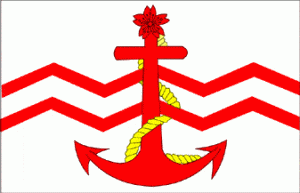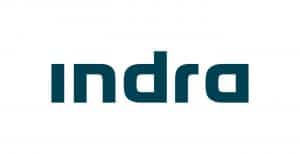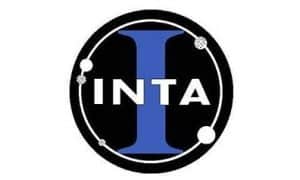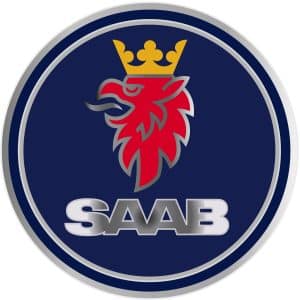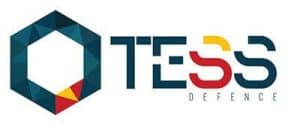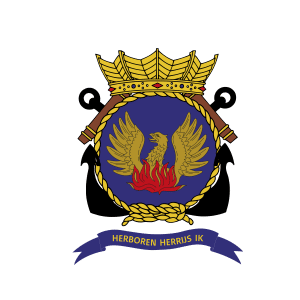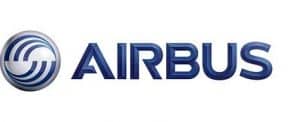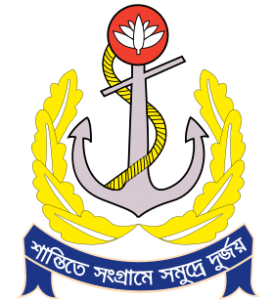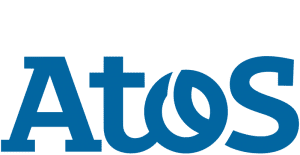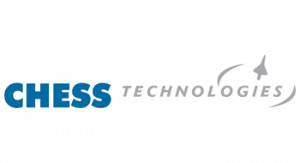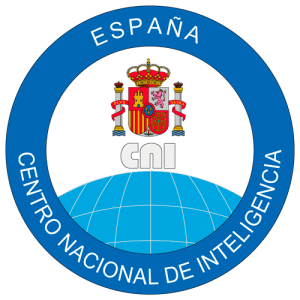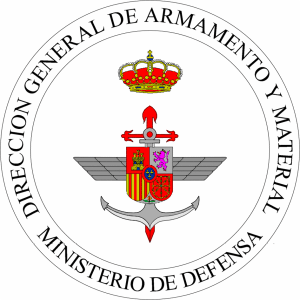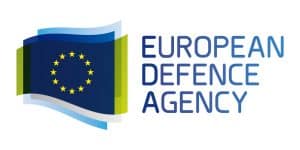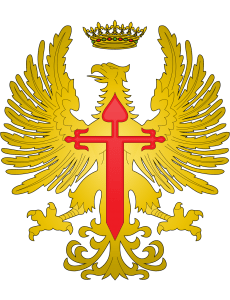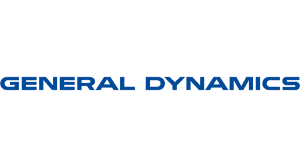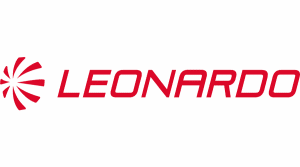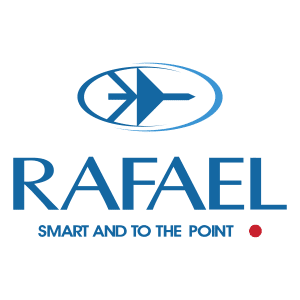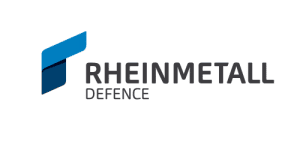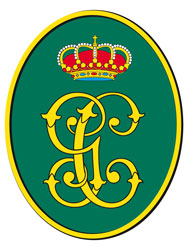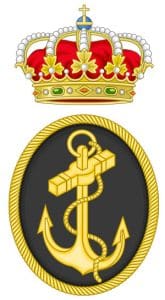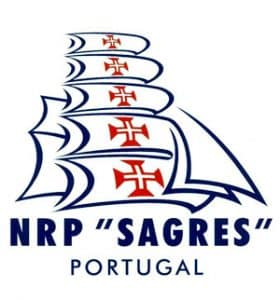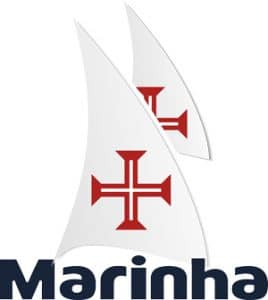 Do you need a solution for
Contact our specialists and they will advise you on what is best for your company.