Innovation for continuous monitoring
Innovation for continuous surveillance against conventional and asymmetric threats: rocket missiles, Fast Attack Crafts (FAC), Jet Skis, conventional vessels, periscopes or UAVs.
Continuous 360º surveillance
Combines information from several spectral bands
Very low false alarm rate
Allows installation on the mast
Our greatest pride, the trust of our customers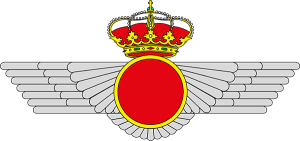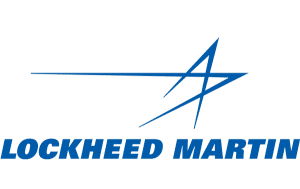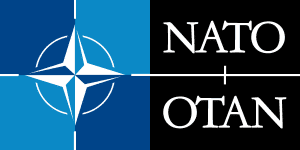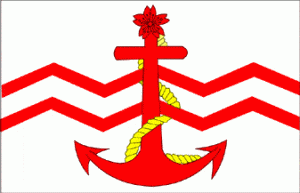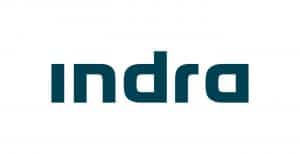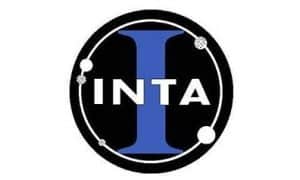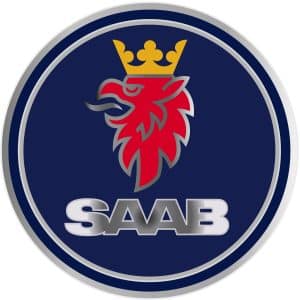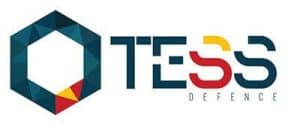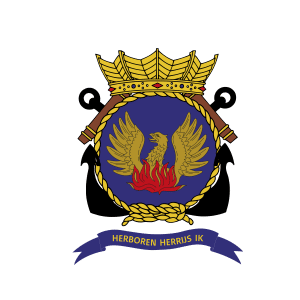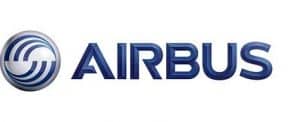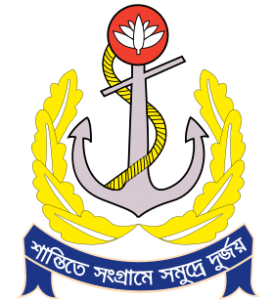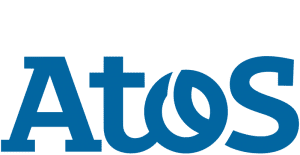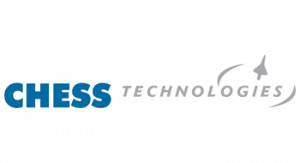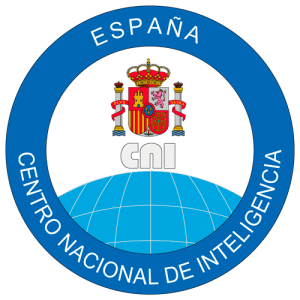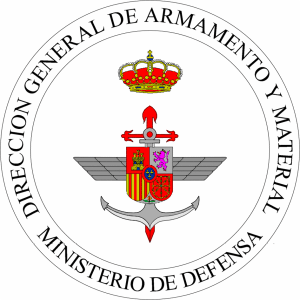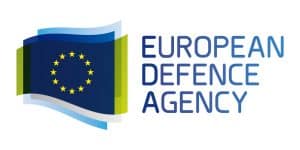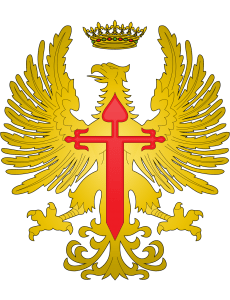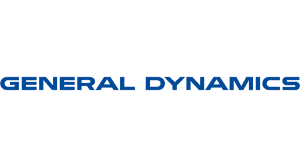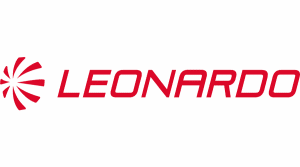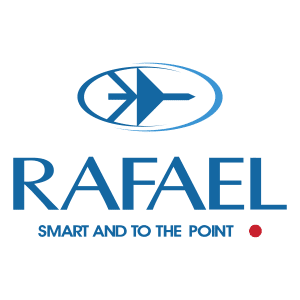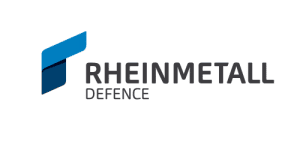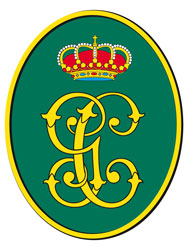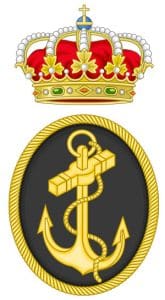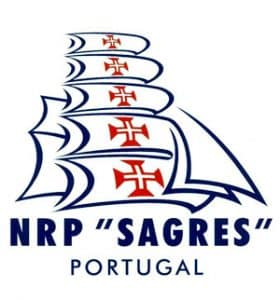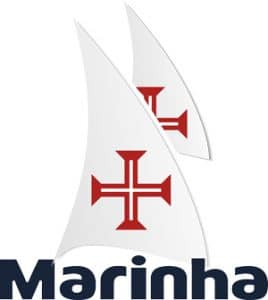 Do you need more information about our infrared systems?
Contact our specialists and they will advise you on what is best for your company.