Tactical and secure communications
System for civil/military Ka-band and X-band satellite communications (optional operation in UHF, Ku-band).
Equipped with TRANSEC, COMSEC and NETSEC Electronic Protection Measures (EPM) to achieve Low Probability of Detection, Low Probability of Interception and Low Probability of Exploitation. This allows it to operate in missions with intense electronic warfare activity (A2/AD) counter communications (C-ECM). And ensure survival of communications in a hostile electromagnetic spectrum.
for VOICE, DATA and VIDEO simultaneously.
Protected national and non-NATO waveforms
available in the waveform library.
Electronic Protective Measures (EPM)
Low probability of INTERCEPTION, DETECTION and EXPLOITATION
Elimination of interference
TRANSEC, COMSEC AND NETSEC
by installation of an ultra-low profile VICTS antenna.
Other tactical and secure communications solutions
Our greatest pride, the trust of our customers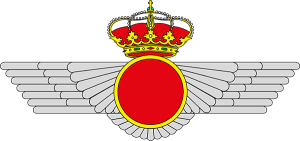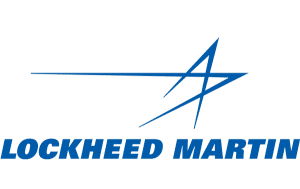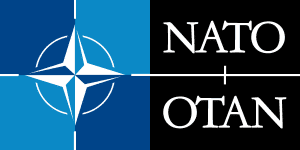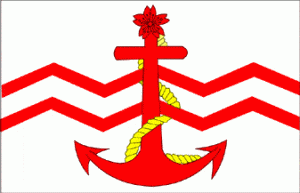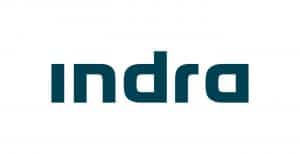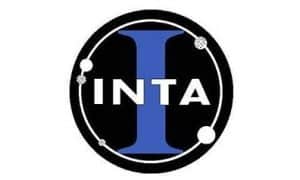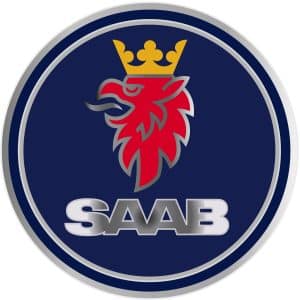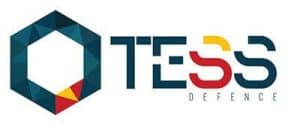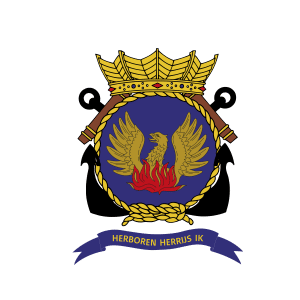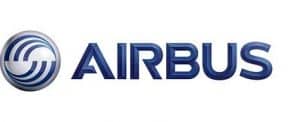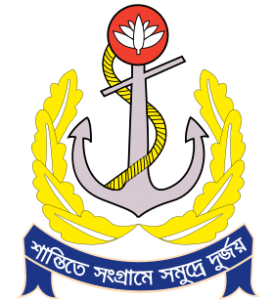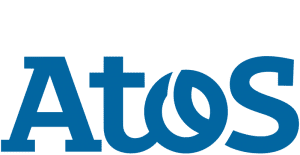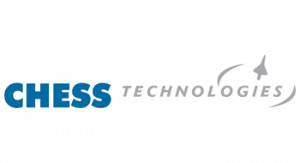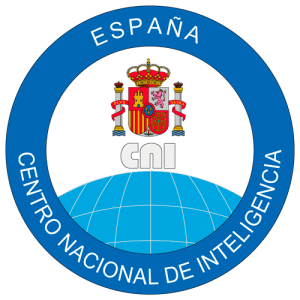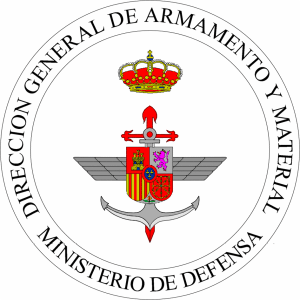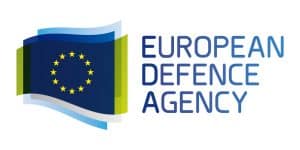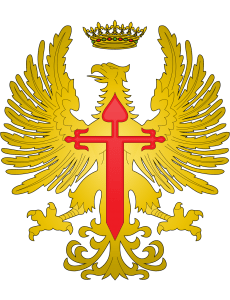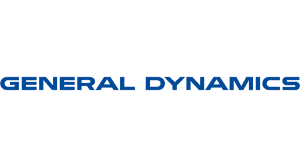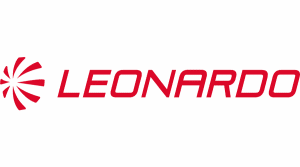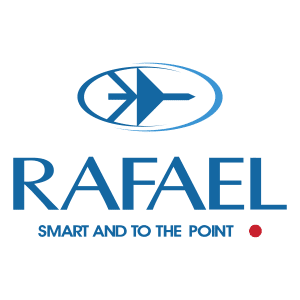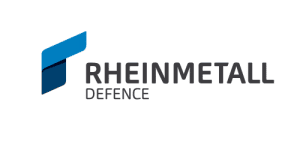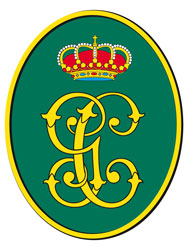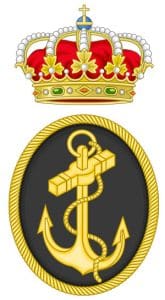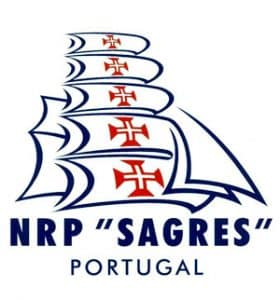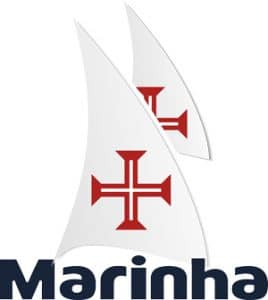 Need more information on tactical and secure communications?
Contact our specialists and they will advise you on what is best for your company.